Four businesses of Oki Electric Cable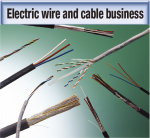 Since our establishment in 1936, we have invested our efforts into basic research and product development of electric wires and cables to meet the use cases and requests of our customers. We offer products with high speed transmission, high flexibility, and other new added values. We also proactively develop and commercialize products in cooperation with our customers.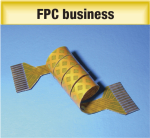 Since we started manufacturing FPC in 1972, in addition to high-density, ultra-thin, and other miniaturization applications, we combine technologies for long lengths, highspeed transmission, flexible sections, and large currents to offer new FPC for various consumer and industrial uses.

We started manufacturing EDM wire early in their development in 1976. Since then, we have continually made improvements to provide customers worldwide with various EDM wire for general use, high-precision cutting, and high-speed cutting.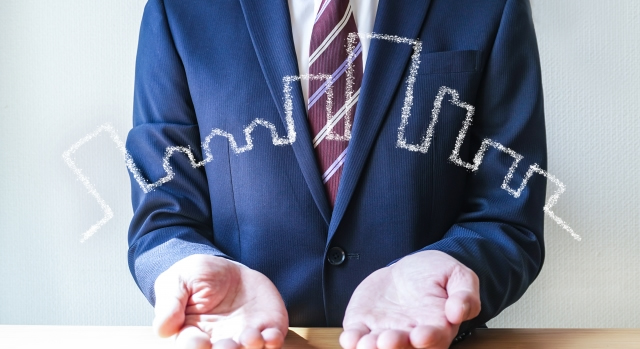 We manage and lease our real estate.